Why Invest in an Evidence-based Video Simulation Technology?
Education is changing and traditional methods are failing to deliver the immersive learning experiences expected by today's technically savvy students.
The good news is that for decades, simulation training and role-play exercises has been a trusted tool used by the military, first responders (medical, police and fire) and corporations where technical skills and quick decision-making is a critical aspect of success or failure.
Even better news is that recent advances in audio/video technologies enables instructors to record, bookmark, annotate and grade student simulations. Otherwise known as evidence-based learning , instructor led video feedback allows your students to safely build confidence through practical experiences. Whether its performing medical procedures, handling complex negotiations, giving highly polished presentations, or any other career where hands on learning or advanced communication skills is considered a valued asset; evidence-based learning is an ideal complement to your existing curriculum.
In fact, evidence-based learning is so successful some call it The Gold Standard of Communication Teaching, because it accelerates formative development, boosts long term knowledge retention, and increases Return on Investment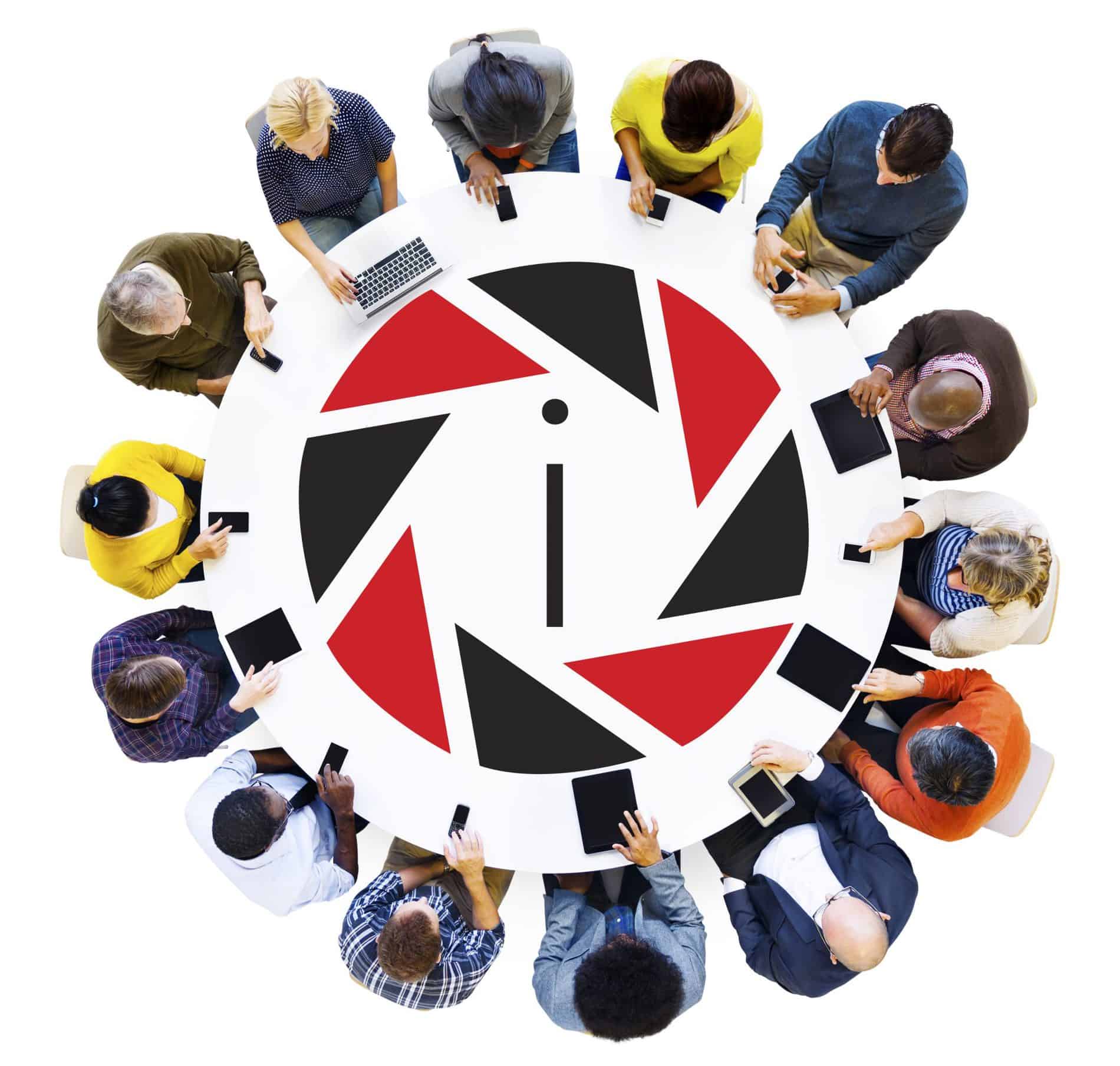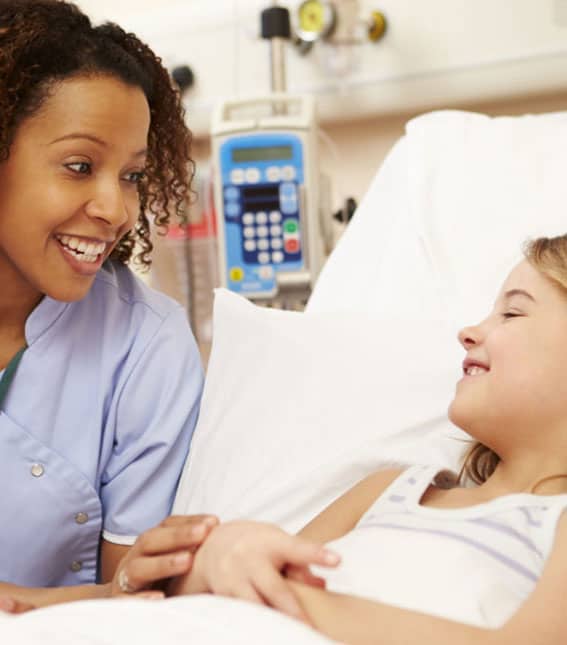 Benefits of Using an Evidence-based Video Simulation System
Role-playing provides a safe environment where students can encounter different scenarios for the first time, which builds confidence in team members that can help them in their day-to-day roles.
Our Company
Interact Solution was developed by listening to instructors, professors, and simulation experts (like you) who need a system that is easy to use, that works in any simulation environment, and can be leveraged anywhere in the world with a mobile application.
Based on a decade of client feedback, our technology empowers individuals, regardless of technical savvy, to accelerate their formative development through on going, interactive, instructor lead video assessments!
Today, prestigious organizations, all over the country, rely on our technology to accelerate knowledge acquisition and heighten long-term retention across a wide spectrum of simulation environments.